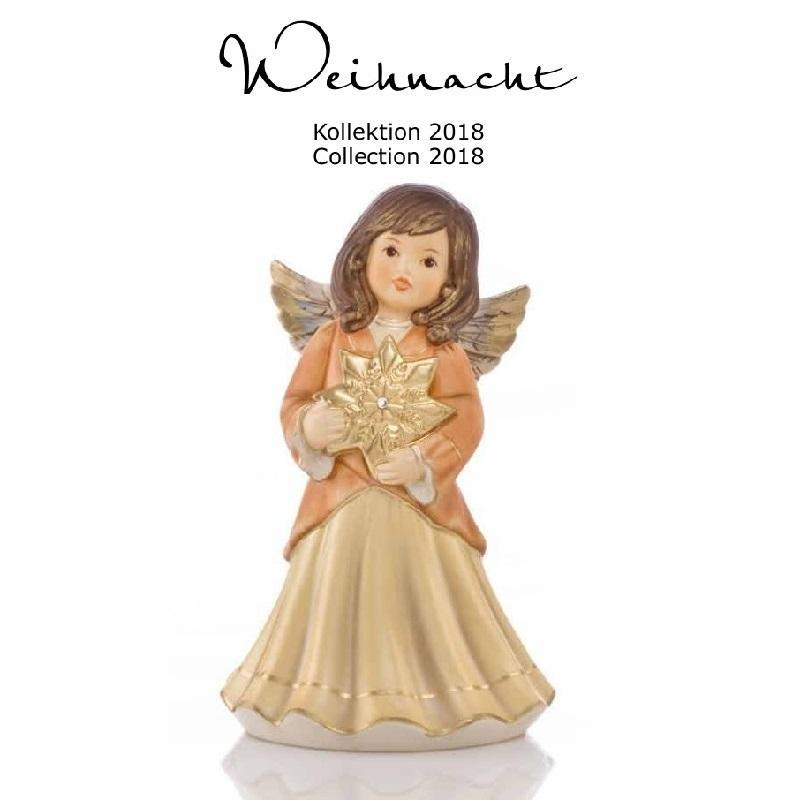 Goebel Christmas 2018 - New Arrivals
According to tradition, Goebel has designed the Christmas with decorative figurines suitable for the winter time. Also in the year 2018 limited angels, porcelain pendants as well as Nina & Marco figurines are coming to the Goebel assortment.
Discover the charming Goebel items on Porzellantreff and sweeten your Christmas! All items are perfectly suitable as a gift idea.
Redeem the voucher code* MH2T1 for the amount of € 5 by buying your Goebel products and saving up to 10%!
*Valid till 01.02.2019 by the minimum order value from 50,00 euros after deduction of return shipments and cancellations. A partial redemption or cash payment is not possible. Not combined with other voucher codes.