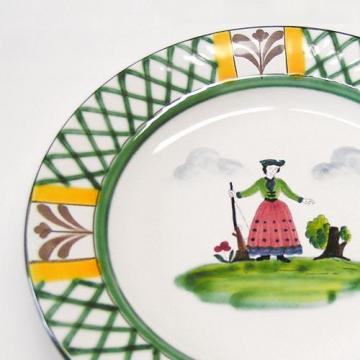 Gmundner Ceramics Hunter's Delight tableware collection - for hunters & collectors
The one who already has a hunting fever and who already is addicted to collector's passion may really look forward to tableware collection Hunter's Delight from Gmundner Ceramics. The one who adores country style will now or later be cought by the hunting fever and 'bags' here and there a trophy for the living room.
Complete your Gmundner Ceramics Hunter's Delight with matching drinking glasses, table linen or cutlery sets!