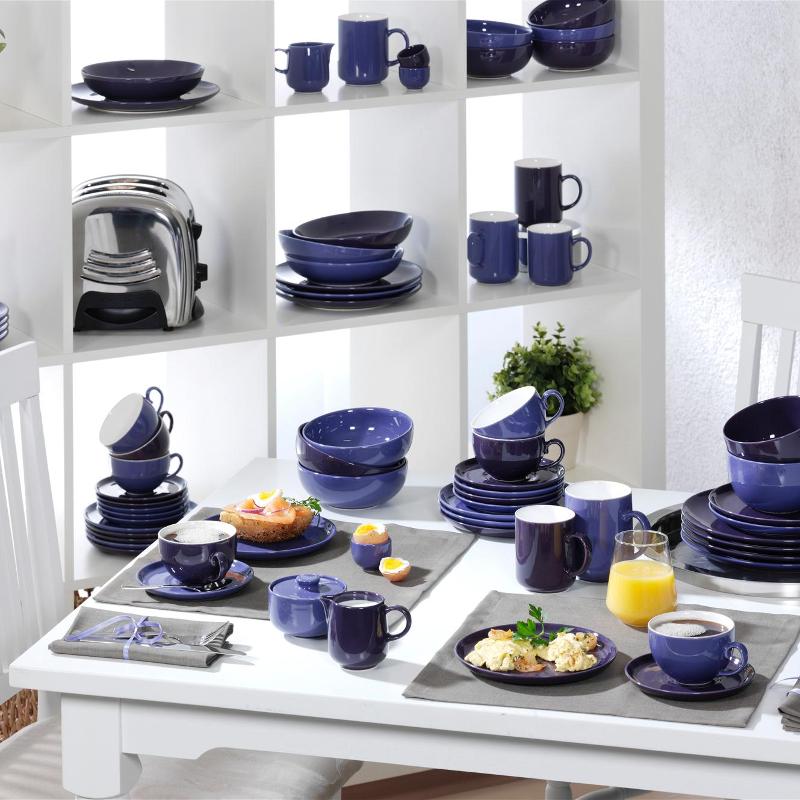 Friesland Trendmix lilac
Friesland Trendmix lilac dishware in a hell purple tone will amaze you with its gentle colour. This tableware is made of Ceracron, a special earthenware. Browse through our wide selection of mugs, cups, coffee sets and dishware of the Trendmix lilac collection from Friesland.
In our online shop Porzellantreff.de you will find the full diversity of colours from the whole line Friesland Trendmix.