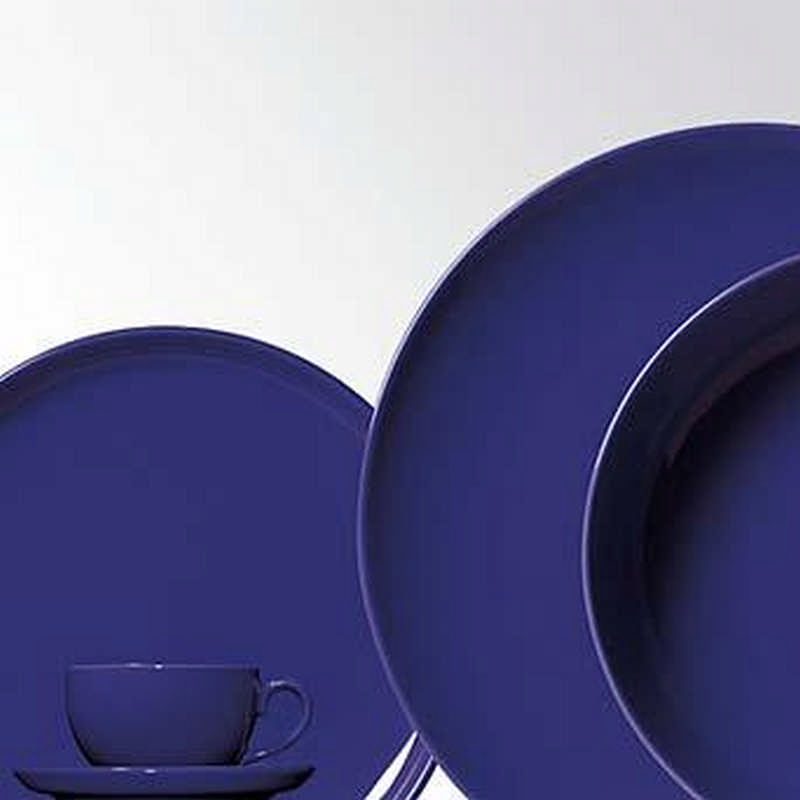 Friesland Happymix blue ceramics tableware
It is very true: all these bright colours of happy mix ceramics tableware make it difficult to find place in one's heart only for particular collection. If you can not agree which colour you like more, then just mix them. Eventually all these good-mood-creating tableware can be easily mixed with each other.
Every day turn into a special one: Friesland Happymix Bllue ceramics in colours of ocean waves.
Complete your Friesland Happymix Bllue ceramics with appropriate cutlery, glass sets or table linen!