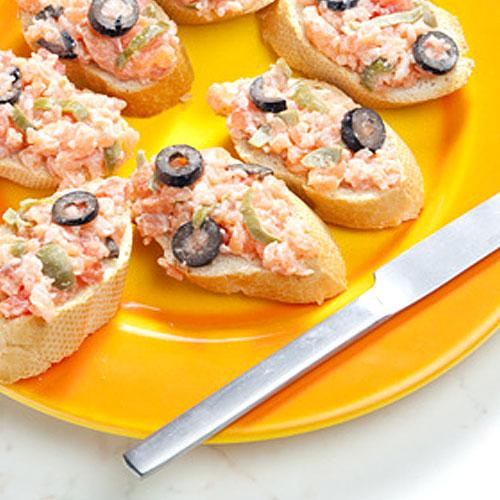 Fish serving knives for a nice tabletop
A fish serving knife is an essential part of the serving cutlery and is used to serve fish dishes. Unlike standard cutlery pieces the fish serving knife helps to carefully dish up the fish on the plates of your guests. Fish serving knives and fish serving forks are just perfect to enjoy delicious fish dishes and make the table setting and serving easier.
Fish serving knives are for the most part either silvered or are entirely made of silver. It helps to dish up fish on the dinner plates and is a must have on an elegantly set table. Fish serving forks and knives will not allow ruining the texture of the fish and the tempting look of your mouthwatering dish.
In our on-line shop you will find not only a wide range of fish cutlery, but also matching glasses and dishes. Make your life brighter!