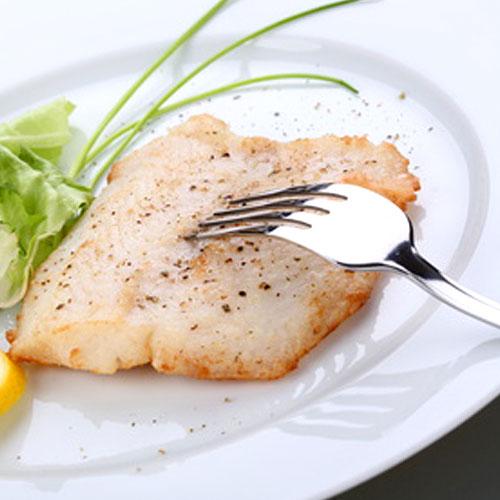 Fish-forks for an elegantly set table
Up to the 19th century, it was common to eat fish with usual meat forks as they could have been found in every cutlery set. But soon it was realized that fish could be easily eaten without being cut and that actually the sharp prongs of usual forks ruined the structure of fish. Moreover, it was uncomfortable to spread various sauces which are usually served with fish dishes. The designers found a way out having combined shapes of a spoon and a fork and, as a result, a fish fork was created.
Complete your choice of fish-forks with beautiful glasses, fish dishes and table linen, a big variety of which you will find in our online shop!