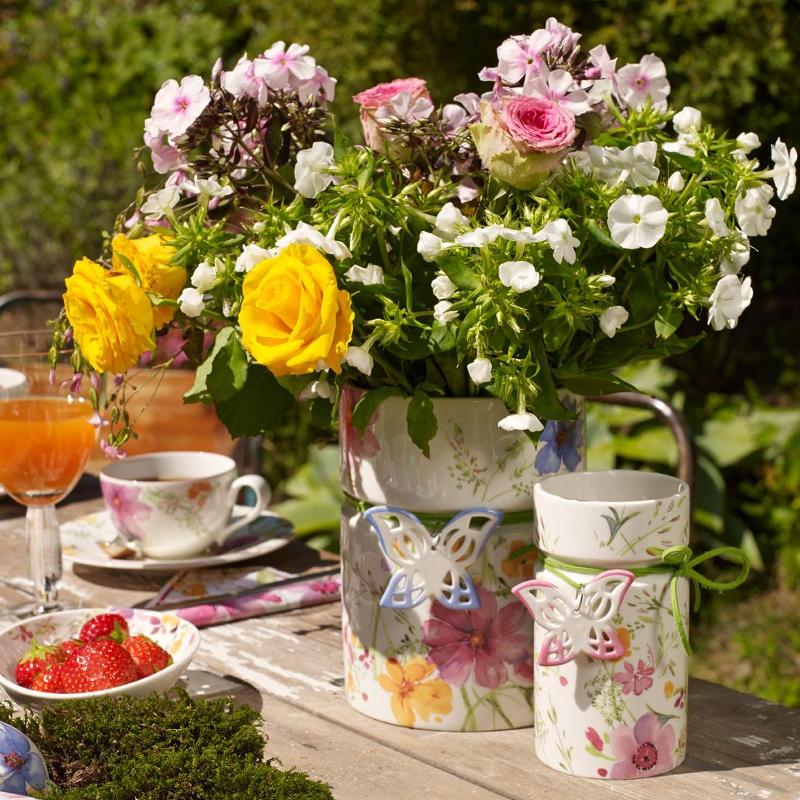 Easter Vases and spring vases made of porcelain
Easter vases and spring vases in fine pastel-colors complete your spring and Easter decoration. Right in the time of Easter the Egg-vases are a really funny storage for your spring flowers.
Complete your Easter vases, spring vases and egg-vases with matching porcelain, glasses or table linen!