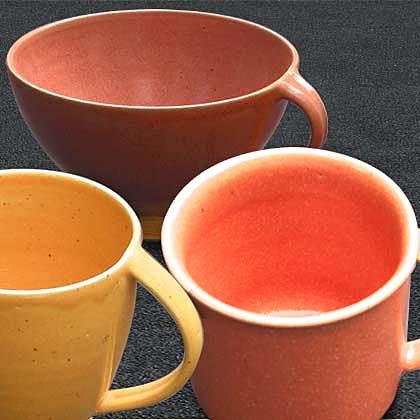 PurKeramik ceramic mugs, beautiful and handcrafted with love
We present ceramic mugs for children manufactured by PurKeramik in 6 fresh-funny colors. They are all- of course - made of handmade stoneware and therefore each is a unique.
Complete your PurKeramik childrens ceramic mugs with matching ceramics, glasses or table linen!
There are no products matching the selection.