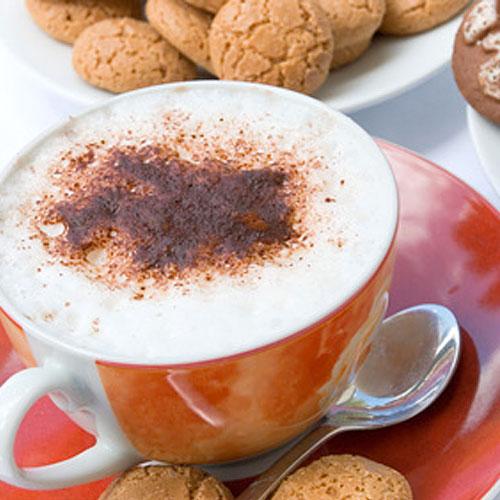 Cappuccino cups - Italian coffee at home
Proper cappuccino or coffee with milk requires some special cups. It is better to use ceramic or porcelain thick walled cups to retain the heat of your favourite drink and to allow it to stay warm longer. Unlike standard cups, cappuccino cups have higher rims. The tulip form has been specially chosen for cappuccino cups so that milk foam could preserve its shape much longer. Take a look at our cappuccino cups and at special sets for cappuccino!
At Porzellantreff.de you will find not only a big variety of cappuccino cups, but also the necessary components for your cappuccino time!