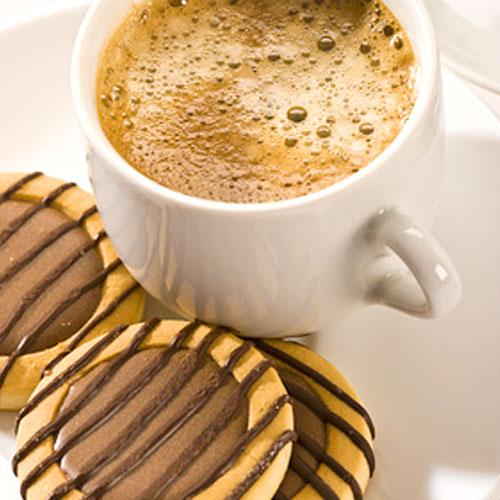 Caffè Latte cups - typical Italian
Enjoy every moment of your wonderful life! Bring some Italian lifestyle to your home or office with these special Caffè Latte cups. Make sure to drink your coffee with milk only out of nice porcelain cups. The narrow and straight shape of classic Caffè Latte cups helps to keep your white coffee warm much longer.
Some models come with a small saucer. Saucers can be used to serve delicious almond biscuits. Almost all famous manufacturers offer caffè latte cups which will certainly have different forms and designs.