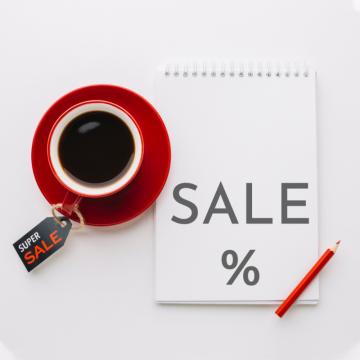 Bargains of season items like Christmas - and Easter items at low prices
Rummage around in our bargains market of Cristmas and Easter items at the lowest prices! Wheter Remaining Stock Items of limited products of the past years or discontinued sieries - in our bargains catalogue fpr season items you will find the hottest deals for Christmas and Easter! Complete your Bargains season items of Christmas - and Easter items at low prices wih matching cutlery, glasses or table linen!
Wonderful table lights ar Roses, Tulips, Lillys or Crysanthemus we've put together in our Easter bargain catalog. You will find a number of small, lovely surprises: as a present, to collect and to...

Calculated at the limit and reduced radically! Our Christmas bargains will only be delivered as long as we have stock. That means for you: do your Christmas shopping in time and save lots of money! ...
Cannot add the item to shopping cart.