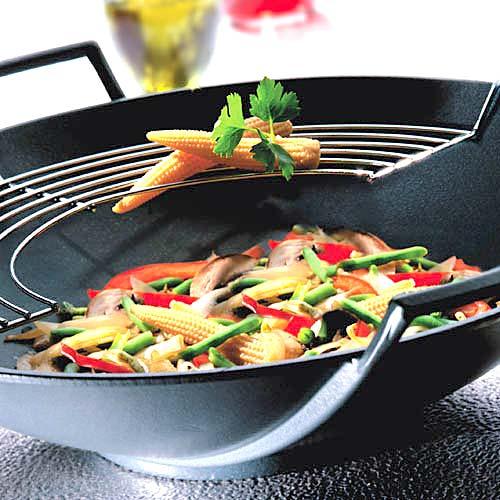 Asia cooking porcelain
Asia cooking - the alternative instead of a world trip. Catch in the breath of the whole wide world and get the taste of Asia into your house! It's not only a cuisine which tastes healthy and great great - it also looks great. Matching porcelain you can find now in the shop under the headline Asia Cooking. Without packing your luggage and booking a flight - Asia is closer than close!
Complete your Asia - Cooking porcelain wirh matching glasses, stoneware or cutlery!