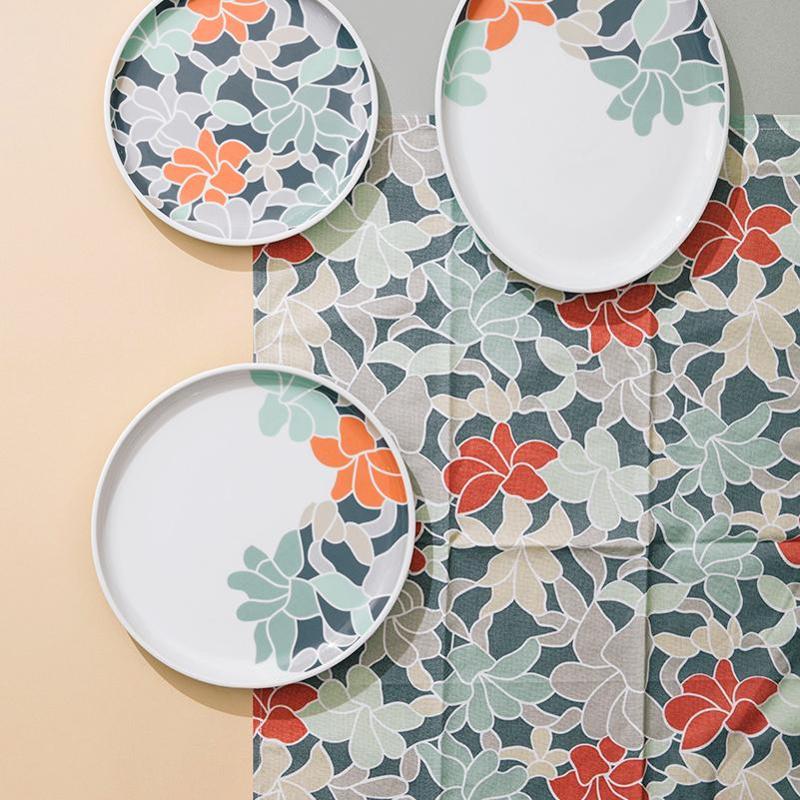 Arzberg Profi Textile - Serena
Extra sturdy porcelain in combination with floral motifs - this is Arzberg Profi Textile Serena. The Italian designer Serena Confalonieri created this design, which reinterprets the stylistic elements of the Profi collection. Serena Confalonieri found her inspiration in Jugendstil motifs of the 1920s in a combination with elements of the Sixties. The result was a creative mix-and-match decor, which looks modern and striking.
Discover the professional Serena decor at Porzellantreff and be inspired by the striking look of porcelain dishes.