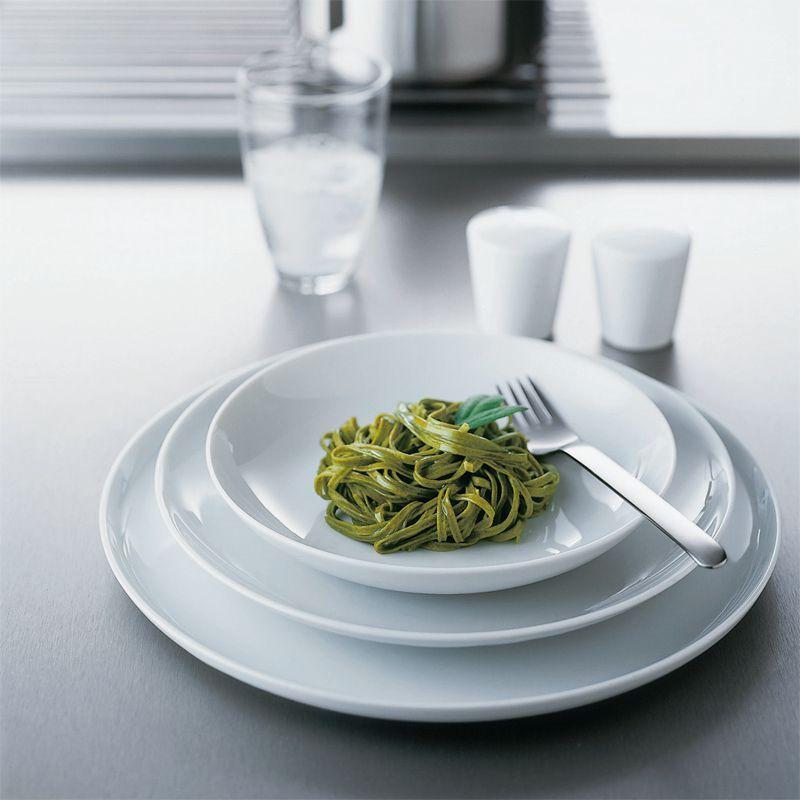 Arzberg Cucina Basic white - 1st / 2nd Choice
Timeless porcelain dinnerware sets for everyday usage are offered in Cucina form by Arzberg. The collection combines aesthetics with functionality and convenience. Arzberg Cucina convinces with its simple elegance and gives you some space for the creative table serving ideas.
Discover now the Cucina Basic white collection white from Arzberg at Porzellantreff.de. The Cucina Basic white dinnerware collection may have small blemishes.