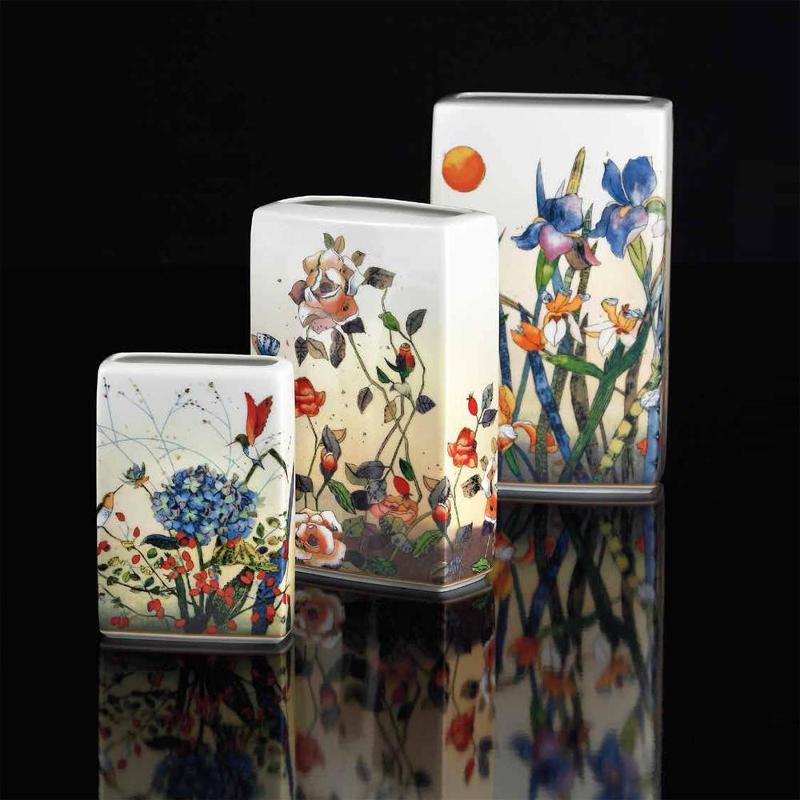 Königlich Tettau Artist Edition Jutta Votteler
Königlich Tettau in cooperation with the designer Jutta Votteler presents an expressive vase collection. This artist edition comes with a great colour force and the vases show numerous, staged with love natural sceneries.
Discover the various vases within the artist edition Jutta Votteler from Königlich Tettau and search for your new favorite vase!