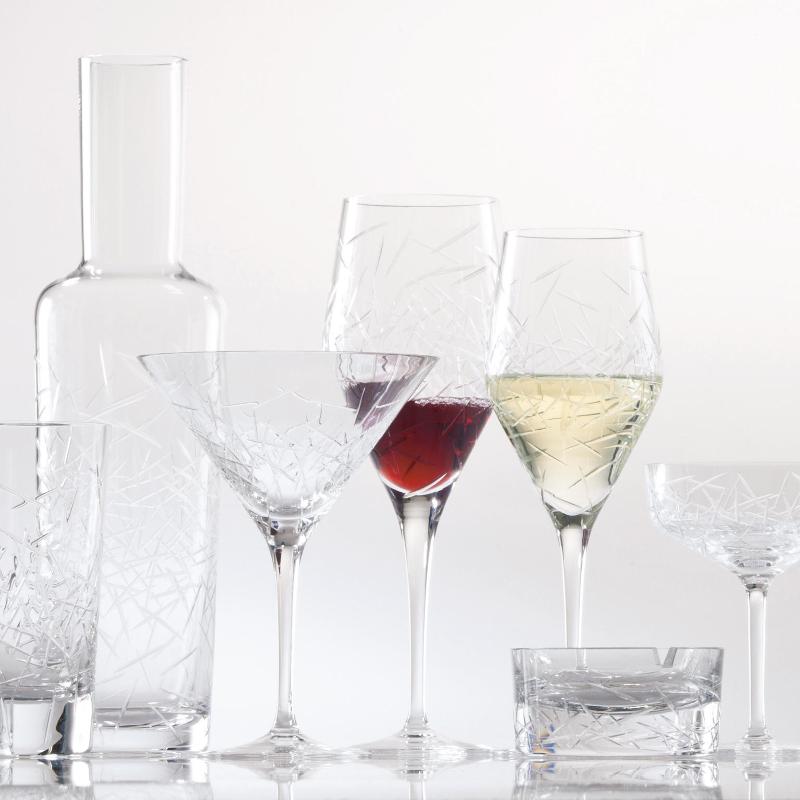 Zwiesel 1872 Hommage Glace Bar by Charles Schumann
The Hommage Glace Bar collection by Charles Schumann captivates through its exclusive touch. Exquisite and refined design lends to this line a special sweep and makes it look live and bright.
Hommage Bar is created by the bar legend Charles Schumann. Discover not only Premium Hommage Bar by Charles Schumann but also various other Zwiesel 1872 collections in our on-line shop Porzellantreff.de!