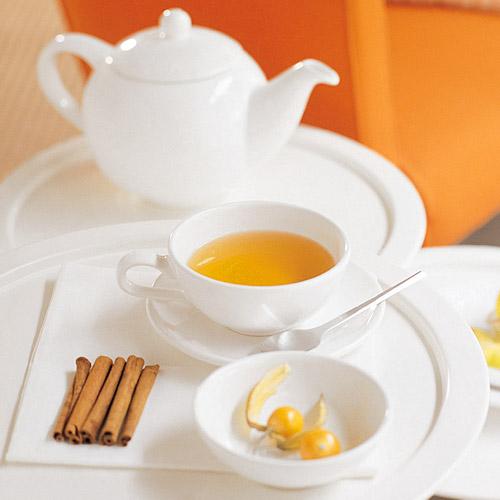 Tea Service as Complete Set
A Tea Service, Tea Set also called, is traditionally composed of at least one Tee Cup, Tea Saucer, a Breakfast or Dessert Plate and a Teapot. Do you want Dinner Plates or Soup Bowl additional to your Tea Service we recommend you to choose a Combined Set. When buying a Complete Sets you save compared to single purchase partially up to 50% and more. Take the opportunity, because the demand is high. Offer valid only while stocks last.
Complete your Tea Service with matching cutlery, glasses or table linen!