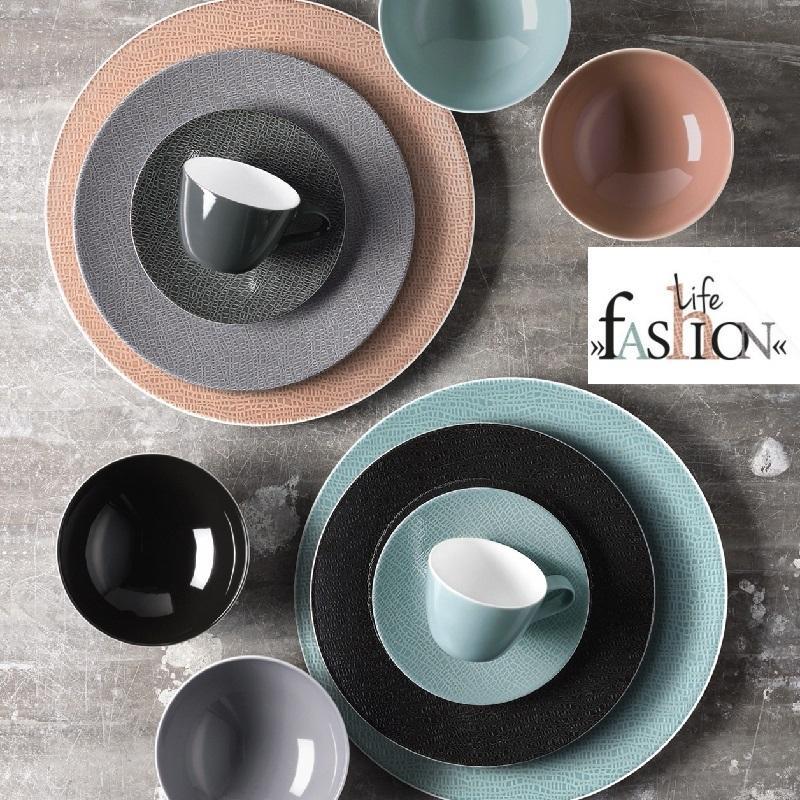 Seltmann Weiden Life Fashion Dinnerware
The Life Fashion dinnerware by Seltmann Weiden is a multifunctional crockery in unusual colour and surface combinations. The modern shape of the dishes is contemporary and unobtrusive.
The different colours of the Seltmann Weiden Life Fashion line can be excellently combined with each other and offer an extensive variety for your table setting.