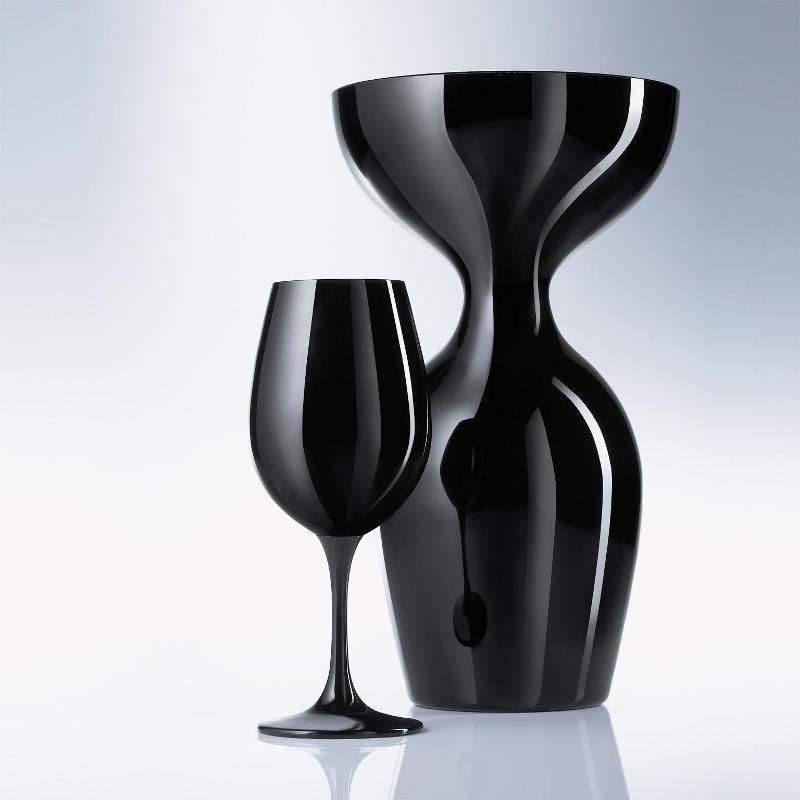 Schott Zwiesel Wine Tasting Glassware
Taste wine like pros do with the collection for wine tasters from Schott Zwiesel. The collection was developed in cooperation with the Deutsche Wein- und Sommelierschule®.
The collection includes wine tasting spittoon, degustation glass Arômes, port wine glass Siza and wine tasting glasses Sensus clear and black.