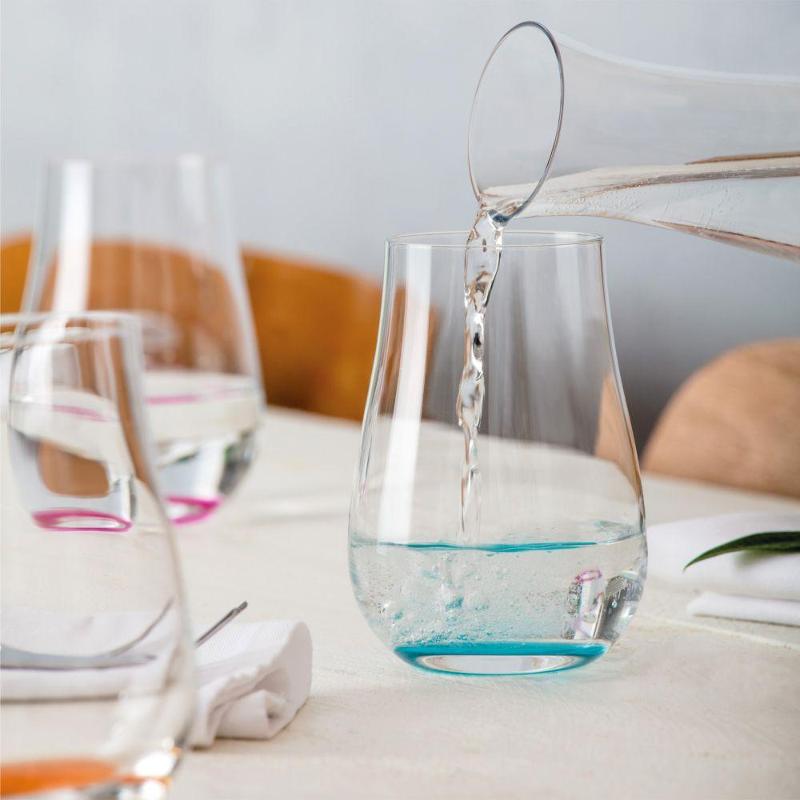 Schott Zwiesel Glasses Life Touch
With its new Life Touch collection Schott Zwiesel offers practical and colourful glasses made of Tritan®-Crystal glass. Six different colours turn shapely glasses for parties, barbecue or festive menu into essential accessories.
Choose between amber, green, blue, orange, grey or fuchsia and get your Life Touch favourite glasses for everyday life.