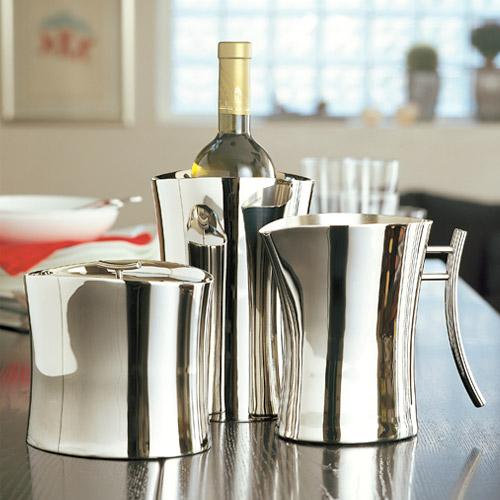 Sambonet Bamboo living & table accessories
The collection Bamboo made of stainless steel amazes with its oval section which is inspired by oriental shapes. The shining elegance of the living, table and coffee accessories is a noble eye catcher for your table.
Complete your Bamboo living and table accessories of Sambonet with matching porcelain, glasses and table linen!