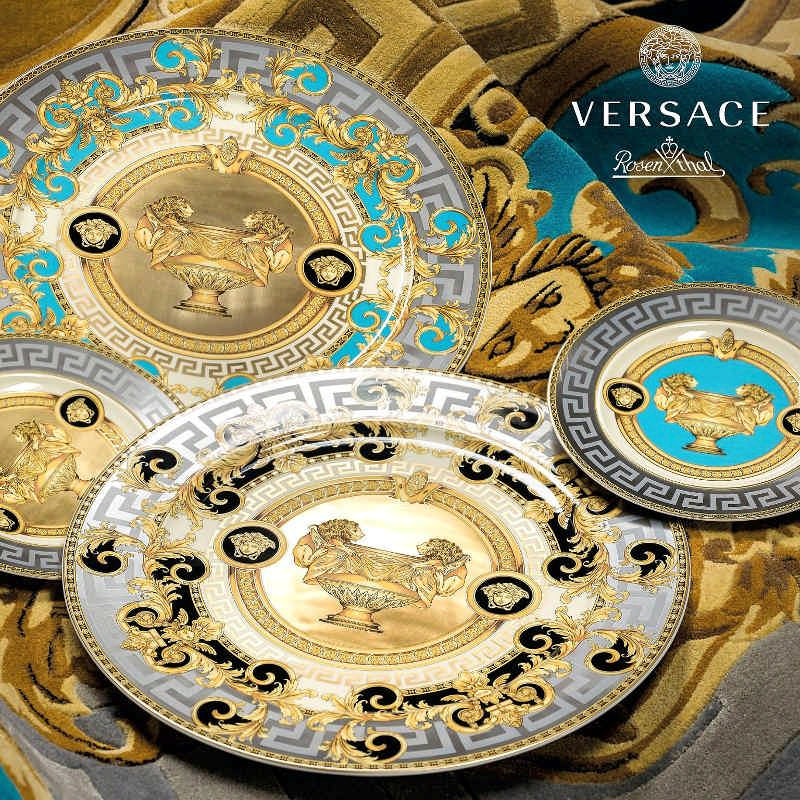 Rosenthal meets Versace Prestige Gala
An impressive motif adorns the tableware collection Prestige Gala by Rosenthal meets Versace. The luxurious porcelain is decorated with golden elements. The baroque style is inspired by Versace Silk cloth 'Le Vase Baroque'.
Vases and bowls complete the range of the Rosenthal Versace Prestige Gala collection.