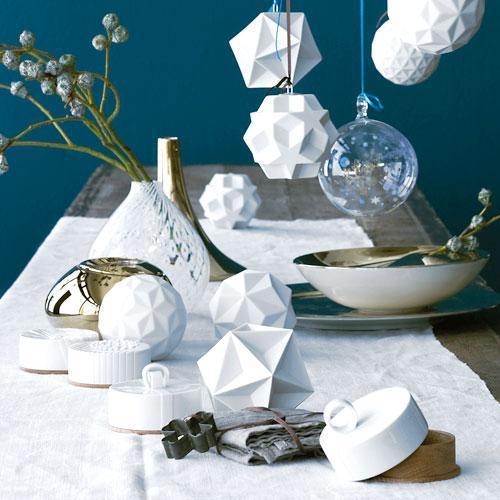 Rosenthal Selection Solitaire porcelain balls
Porcelain balls with crystalline structure are the most important decorative items within the Rosenthal Selection range. The glass balls with their shimmering colored glass and titanium patterns contribute to a good mood. Sparkling trees made of crystal glass and snow crystal ornaments complete the range and bring a festive mood to your home. Thanks to such a diversity of accessories, there is something for everyone.
Purchase the accessories Solitaire by Rosenthal Selection in our online shop Porzellantreff.de!