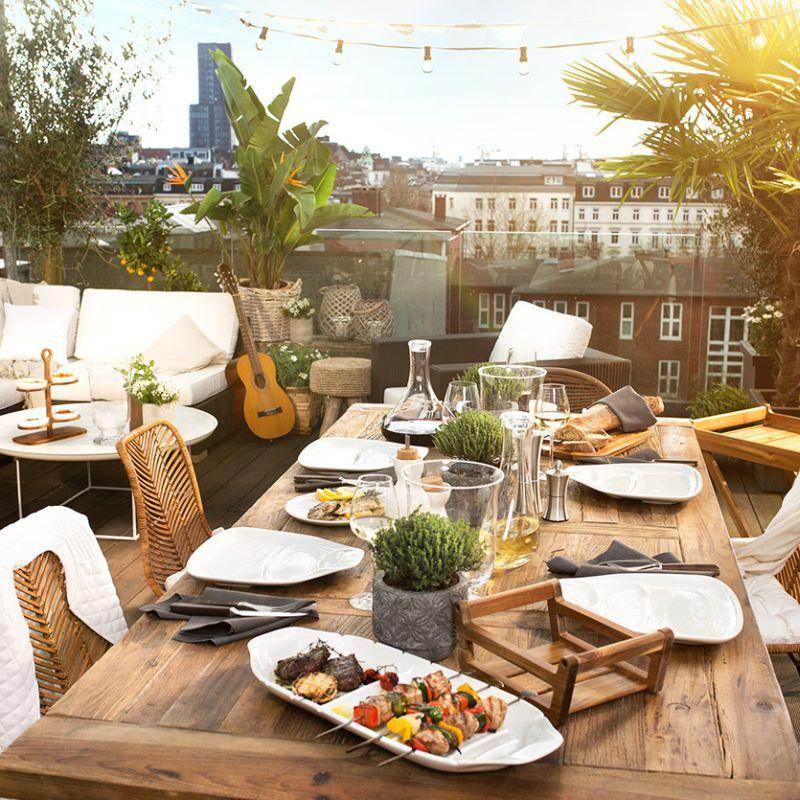 The perfect summer in the garden
A perfect start into the summer! With the fresh feel-good colors you'll spice up your coffee table. The unusual and practical helpers are very versatile for a garden party and for the modern kitchen. Surprise your sweetheart with this great kitchen- and garden-accessories! For a perfect summer in the garden or on the terrace.
Complete your highlights for the summer with matching cutlery, glasses and table linen!