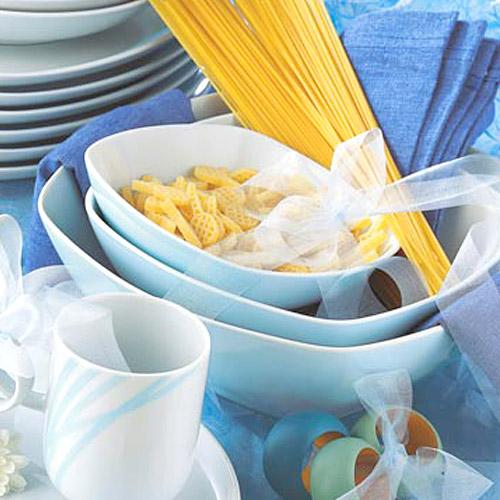 Pasta cups - Small bowls
For each pasta lover are Pasta cups a must have. Our Pasta cups will provoke discussion among your guests. Browse through our range of cheap Pasta cups. Choose your favorites from various shapes and designs. The renowned manufacturers will inspire you.
Not only Pasta cups also matching glasses, cutlery or table linen can be found in a wide selection in our online shop of Porzellantreff.de!