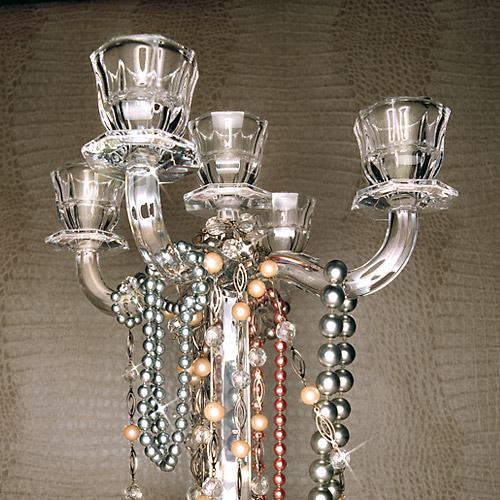 Nachtmann Ravello Glasses
Nachtmann Ravello is a chandelier series, which is characterized by simple design and high manufacturing art. These breathtaking chandeliers are a must on any festive table. The chandeliers are available in a three-, five-or nine-armed version. The chandeliers are made of lead crystal and they make the right light on every festive occasion.
Complete your Nachtmann Ravello chandeliers with matching cutlery, porcelain or table linen!