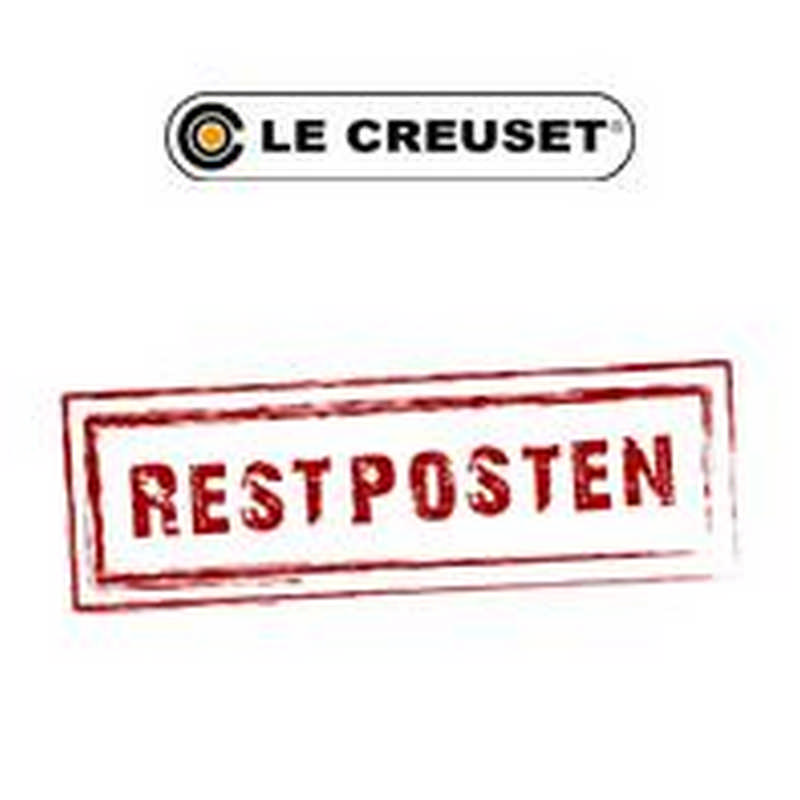 Le Creuset Remaining Stock
Here you find remaining stock of expired series from the manufacturer Le Creuset. Take your chance and get one of the favorite Pottery articles or discounts on other Le Creuset items. Design, innovation and best quality by tradition, characterize the products from Le Creuset. For almost 100 years, the traditional company from France is a specialist in enameled cast iron. Le Creuset also continuous expanding its range and today Le Creuset is a premium supplier of high quality cookware from the oven to the table.

All the latest collections from Le Creuset can be found in our catalogue of Le Creuset.
(1 Customer reviews)