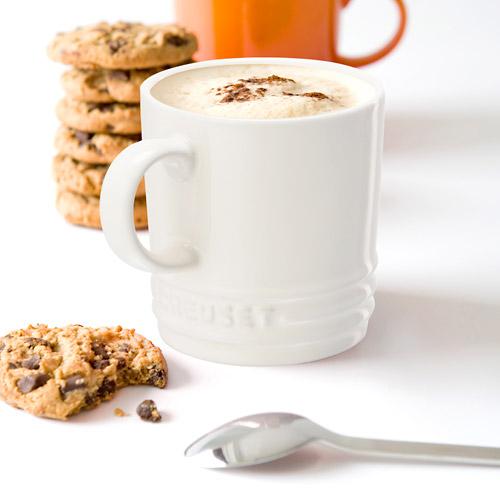 Le Creuset Pottery Almond
The products of the Pottery series from Le Creuset have been made of high quality and durable stoneware, which gives them a long life and high strength. Through their variety of shapes and sizes, the Pottery is very versatile. So it is suitable for baking, gratinating, marinating or freezing your food. Casseroles, gratins, pies, dips, desserts and more always succeed. Le Creuset Pottery is available in different colors - so individuality and variety are guaranteed.
The matching
kitchen textiles
and
kitchen helpers
from Le Creuset can be found in our online shop!
There are no products matching the selection.