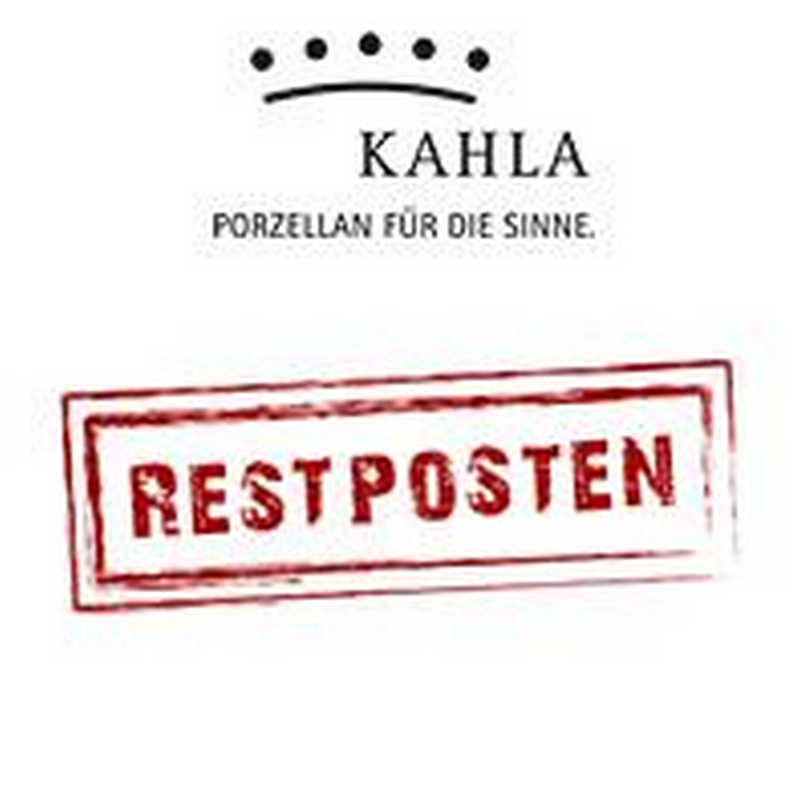 Kahla sales and remainders
Innovation, individuality and multifunctional design are hallmarks of the porcelain manufactured by Kahla. But even here once in a while old lines have to give a place to new ones.
Therefore, we offer you the possibility to secure the last remaining items from the already discontinued patterns of this manufacturer. Extend your kitchenware once again and get our real bargains from the popular collections!