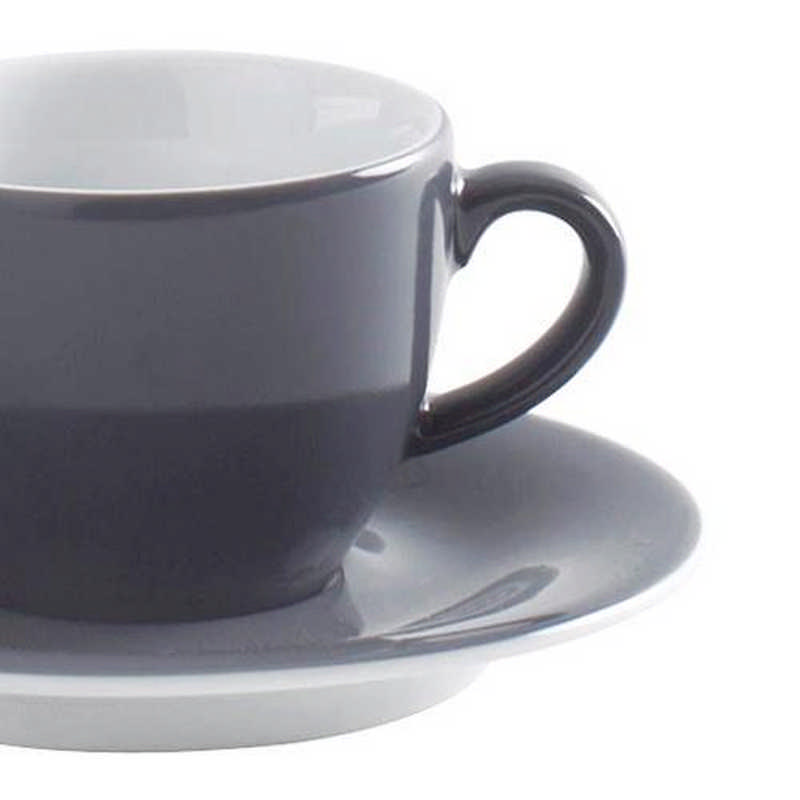 Kahla Pronto Colore Anthracite Grey
The popular Kahla Pronto Colore collection does not only stay in line with the current trend, but its range is being continuously extended. Anthracite Grey is a fashionable colour and is a great addition to the bright palette of this collection. The dark-grey offers both a striking contrast and elegance. The Pronto Colore Anthracite Grey pattern can be easily mixed and matched with other colours of the Kahla Pronto Colore collection.
Find out more about Kahla Pronto Colore Anthracite Grey Tableware at Porzellantreff.de!
There are no products matching the selection.