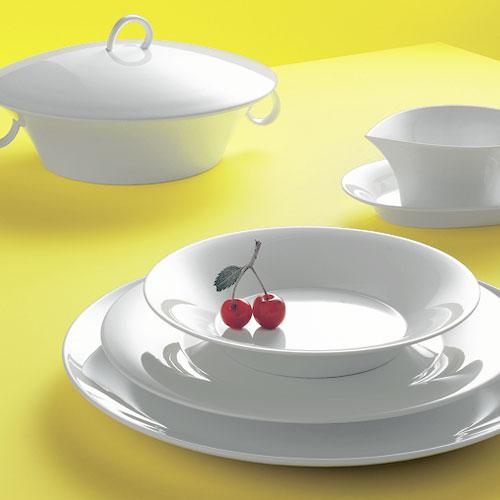 KPM Single Items
We put a selection of single items from different KPM series together for you. For the first time exclusively from series that are not in our range.
For 250 years, since its founding by Frederick the Great in 1763, stands the Königliche Porzellan Manufaktur (KPM) for exclusive porcelain with a timeless aesthetic. Some works have been added even by prestigious museums and in international designer collections.
Make sure you get one of those coveted items now that impress by their design.