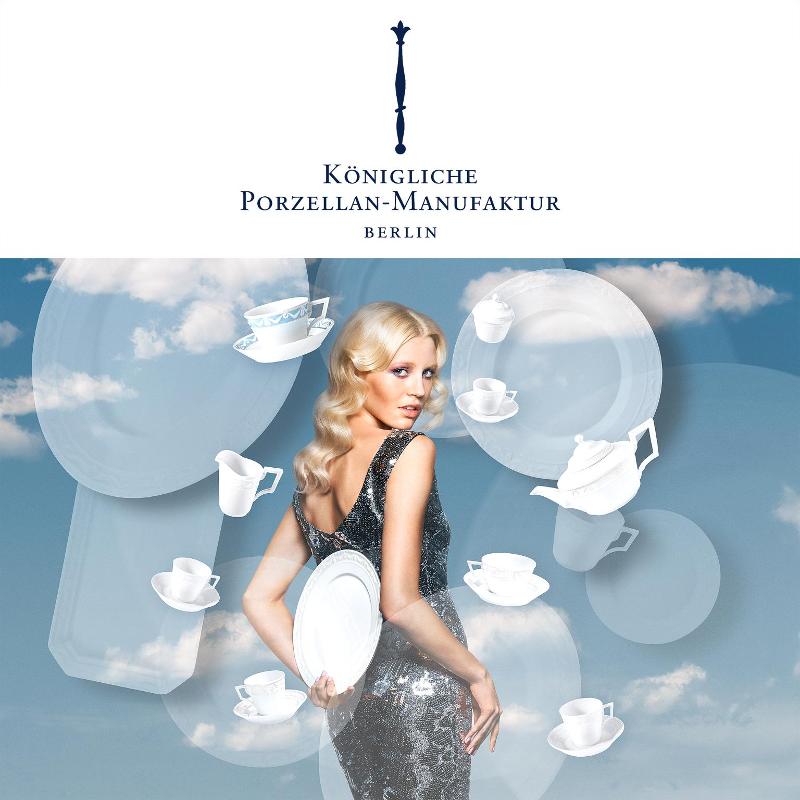 KPM Berlin - unique porcelain with a long tradition
For more than 250 years Königliche Porzellan-Manufaktur Berlin (KPM) stands for unique high-quality porcelain and is considered to be one of the most important and exclusive porcelain manufacturers. KPM Berlin was founded in 1763 by Frederick the Great (the Prussian king of that time).
Not only admirers of fine porcelain but also collectors are interested in expanding their collections with single items or with elegant dinnerware sets of the KPM brand. In an extensive range of this manufacturer you will find tableware for every day and for special occasions, some ideas for presents and beautiful accessories to decorate your home as well as your table setting like vases or porcelain figurines.
Complete your KPM Porcelain Collection with matching cutlery, porcelain and table linen!