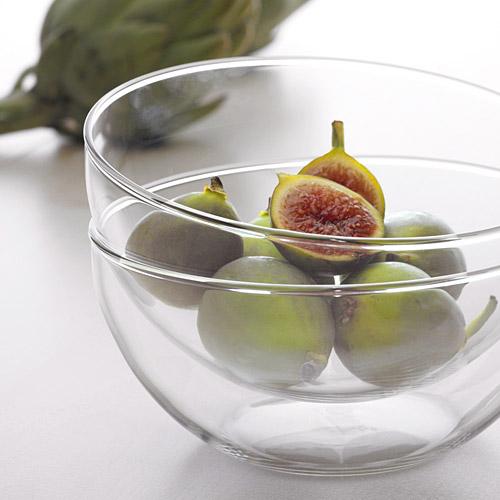 Jenaer Glas Concept Salad – The concept: Lightness & Freshness
The design of Jenaer Glas Concept Salad is fresh and light, like a salad. The elegant simplicity of the glass bowls makes your salads to a feast for the eyes. The salad cutlery made of stainless steel and the hand-flattering vinegar & oil cruet complete the design concept of the Jenaer Glas Salad series of the Concept collection.
Complete your glass collection Jenaer Glas Concept Salad with other useful kitchen gadgets from our Porzellantreff.de!