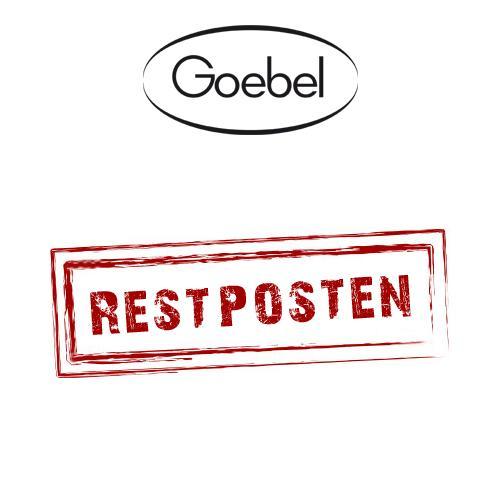 Remaining Stock and Discontinued Products by Goebel
Make sure you will get the remaining stock of your collector's series by Goebel. The Porzellantreff offers porcelain figures for collecting and giving as usual in the highest quality.
You also find the latest collection by Goebel in our Porzellantreff.de.
Redeem this voucher code* MH2T1 (worth 5 euros) — by purchasing your Goebel items and save up to 10%!
* The voucher code is valid through 12/31/2020 with a minimum order value of 99,- euros after deduction of returns and cancellations. A partial redemption or cash alternative is not available. Can not be combined with other coupon codes or vouchers.
There are no products matching the selection.