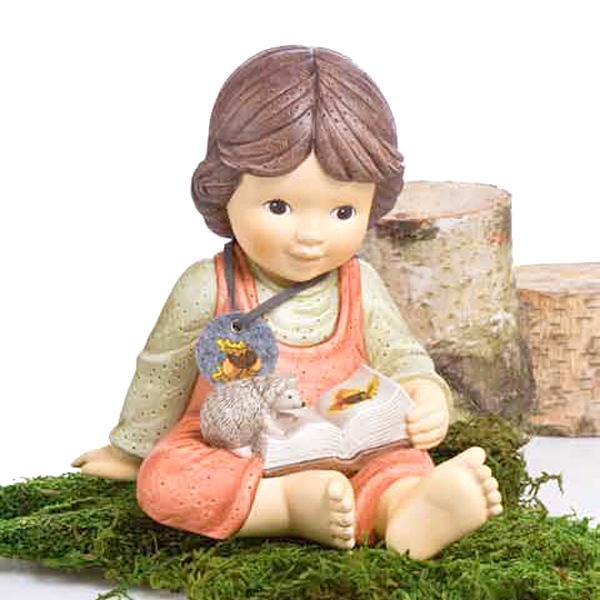 Goebel Seasonal Edition for collectors
The latest porcelain figures from Goebel: the family of Nina and Marco has been extended! The seasonal edition collection offers four editions for collectors each of which perfectly suits the corresponding season. Discover them at Porzellantreff.de. Browse through the Autumn Edition (the starting point of the collectors' line) and soon all further additions of the collection! The editions for autumn, winter, spring and summer are strictly limited to 999 pieces.
More Nina and Marco figures you find at Goebel at Porzellantreff.de!
Redeem this voucher code* MH2T1 (worth 5 euros) — by purchasing your Goebel items and save up to 10%!
* The voucher code is valid through February 01, 2019 with a minimum order value of 99,- euros after deduction of returns and cancellations. A partial redemption or cash alternative is not available. Can not be combined with other coupon codes or vouchers.