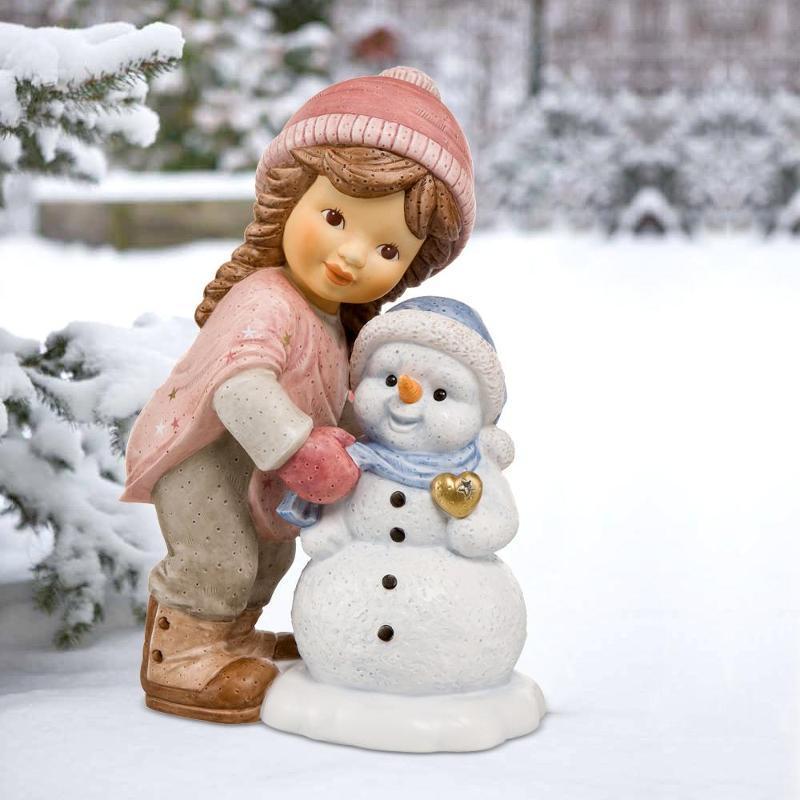 Goebel Nina & Marco Nice White Winter
In this beautiful winter collection you will discover two cute children figurines Nina & Marco enjoying a cold season. Little angels are playing with snow, sledging and drinking warm cocoa. These pretty figurines from Nina & Marco collection by Goebel are very popular items and can not only amplify one's collection, but also serve as a perfect gift or a decoration.

Discover popular Nina & Marco figurines in our on-line shop Porzellantreff.de!
Redeem this voucher code* MH2T1 (worth 5 euros) — by purchasing your Goebel items and save up to 10%!
* The voucher code is valid through February 01, 2019 with a minimum order value of 99,- euros after deduction of returns and cancellations. A partial redemption or cash alternative is not available. Can not be combined with other coupon codes or vouchers.
There are no products matching the selection.