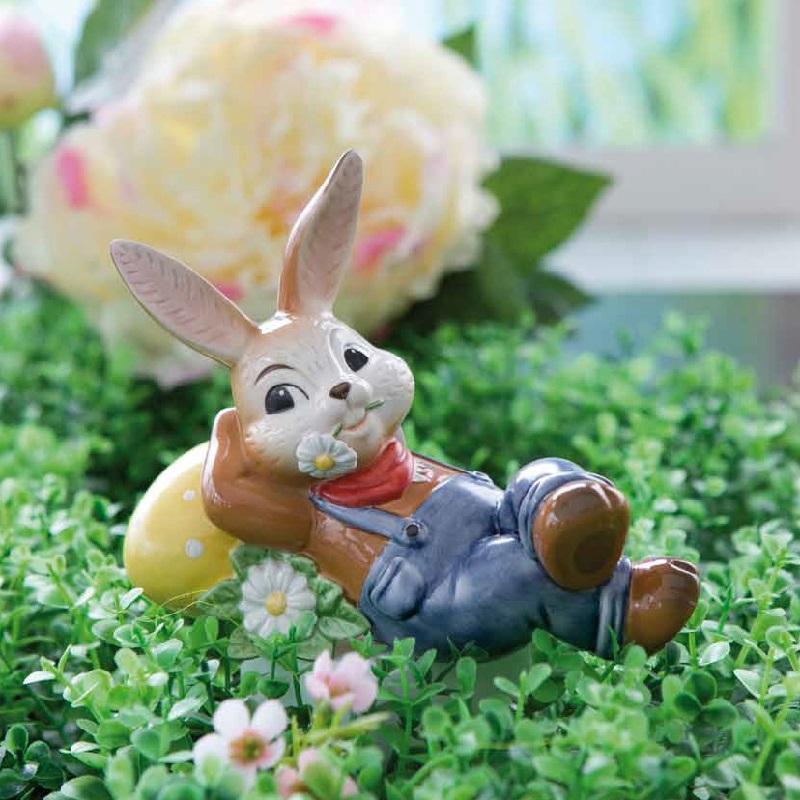 Goebel Easter Surprise
This year as well you may be put in the right mood by the funny bunny decorative figurines for spring and Easter. Countryside journey or boat tour - the small bunnies have always fun. As refreshment there is always a big carrot.
The cute Goebel Easter Surprise decorative figurines may not only adorn your home for the Easter time, but also suite perfectly for collections and gifts
Discover also other Easter highlights from the Goebel manufacturer for the year 2014!
Redeem this voucher code* MH2T1 (worth 5 euros) — by purchasing your Goebel items and save up to 10%!
* The voucher code is valid through February 01, 2019 with a minimum order value of 99,- euros after deduction of returns and cancellations. A partial redemption or cash alternative is not available. Can not be combined with other coupon codes or vouchers.