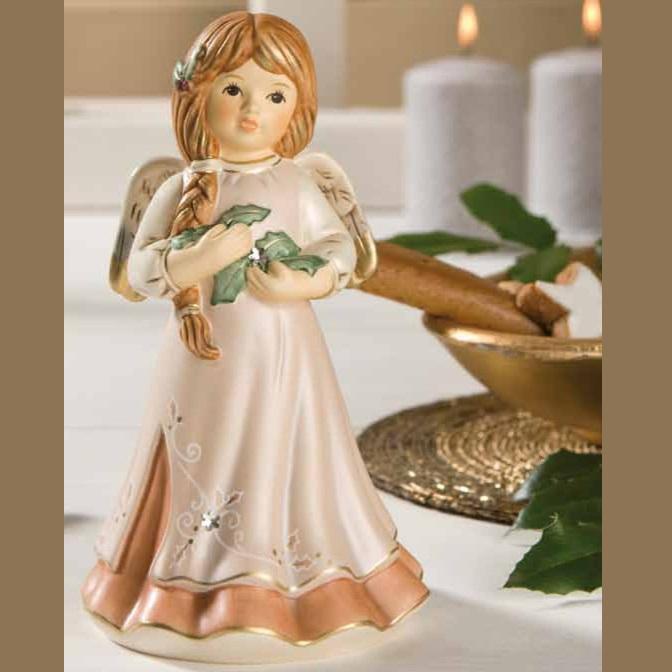 Goebel Annual Angels
Here you will find already expired limited collectibles of the Goebel Annual Items from the past years. The individual masterpieces were made entirely by hand. Goebel remains true to its philosophy: Hands make Goebel.
Other Christmas items, Christmas dishes and Christmas tree ornaments can be found in our Christmas market.
Redeem this voucher code* MH2T1 (worth 5 euros) — by purchasing your Goebel items and save up to 10%!
* The voucher code is valid through February 01, 2019 with a minimum order value of 99,- euros after deduction of returns and cancellations. A partial redemption or cash alternative is not available. Can not be combined with other coupon codes or vouchers.