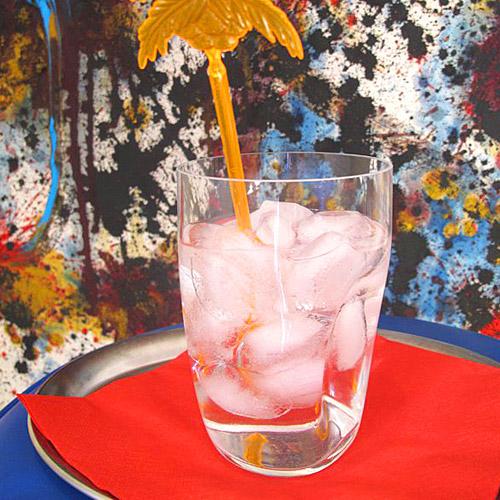 GlassY TwistY squeeze glass
The TwistY series is a series of drinking glasses which has been blown by mouth in a metal-mold and then have been squeezed by hand with the matching tool to design the desired form. Each piece is being controlled by the master of crafts. GlassY TwistY embodies the perfect connection of hand, mouth and eye. At first the design of the TwistY glasses gives pleasure to the eye, and then they are perfect in the hand and at least the lever the drinking pleasure due to their fine mouth rim.
Complete your GlassY TwistY glass series with matching porcelain, cutlery of table linen!