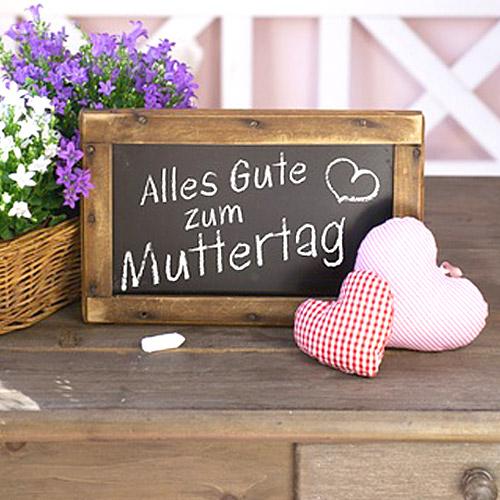 Gifts for Mother's Day
As every year the traditional Mother's Day is celebrated since 1923. Surprise your mother on the special day with a great gift idea. Everyone wants to express his sincere thanks on this day, and his affection. Every 2nd Sunday in May, the question arises, where do we find a suitable gift. Here you can learn about a selection of creative and versatile small accessories to give away.
More gifts for Mother's Day can be found at 'gifts with heart'!