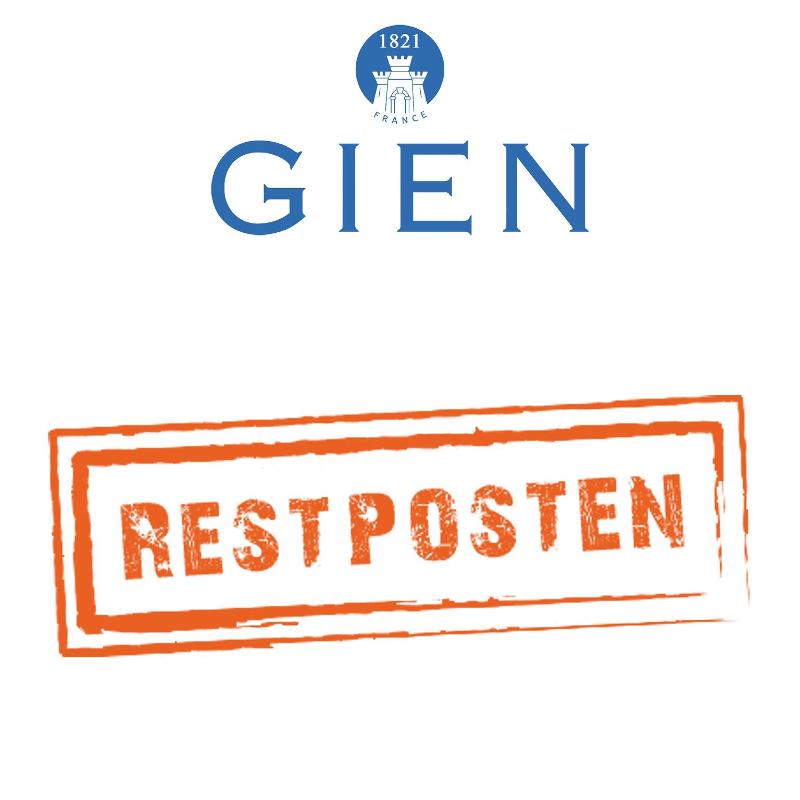 Gien remainders
Intense colours and smooth shapes of Gien items have been the trademark of this manufacturer for approximately 200 years already. Now and then old collections have to give way to new masterpieces.
Therefore, in our Gien remainders section, we give you the opportunity to get the last items from discontinued patterns by Gien. Get a real bargain from these glamorous patterns.
(1 Customer reviews)
There are no products matching the selection.