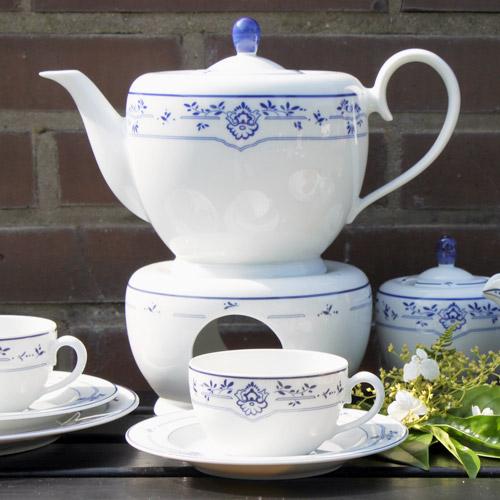 Friesland Atlantis Frisian Blue
Friesland Atlantis Frisian Blue brings Nordic culture to your table. The blue and soft décor with the floral motif stands out against the white hard porcelain. It highlights the natural shape of the pieces and seems extremely traditional. In this way you can set your tea table according to the Frisian traditions. Thanks to the available tea, coffee and dinner services Atlantis Frisian Blue will accompany you throughout the whole day. This line will perfectly embellish your tabletop during your ordinary breakfast or during some feast.
Get bewitched by the Nordic flair of Friesland!