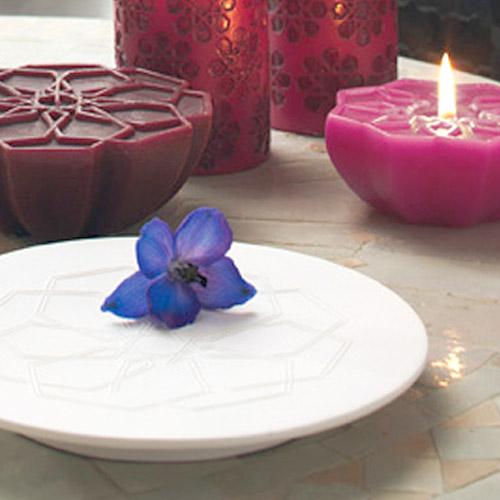 Decorative plates
Whether for a festive occasion or beautifying your home are our Decorative plates real eye catchers. Both as a collector's item, as well as for simple decoration, you can use our cheap Decorative plates. Browse through our range and discover a variety of colors, shapes and patterns. You will find matching Decorative plates.
Complete your Decorative plates with matching porcelain, glasses or cutlery!
There are no products matching the selection.