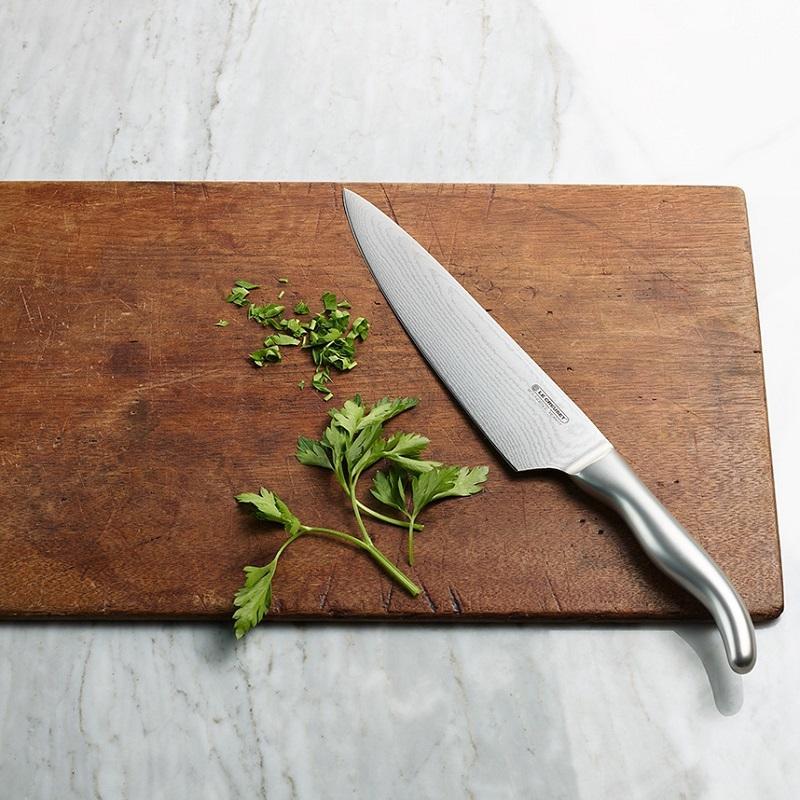 Useful and beautiful cutting boards
Cutting boards are necessary for chopping and cutting meat, vegetables, bread, fruits and other products. Among standard cutting boards one can also find special breakfast cutting boards which are used instead of small breakfast plates. Boards help to create comfort in your kitchen and bring a note of a country-style. In this section you can also discover boards suitable for serving your sausage and cheese platters.
Stylish lunch or brunch can be achieved thanks to some elegant wooden cutting boards. You can nicely place on them not only slices of bread but also of cold meat or cheese. Today you will be amazed by the available variety of designs and styles of cutting boards. Such premium manufacturers as Zwilling use different materials when producing cutting and chopping boards.
Complete your choice of cutting boards with matching kitchen knives, tableware and table linen and create a country-style in your kitchen!