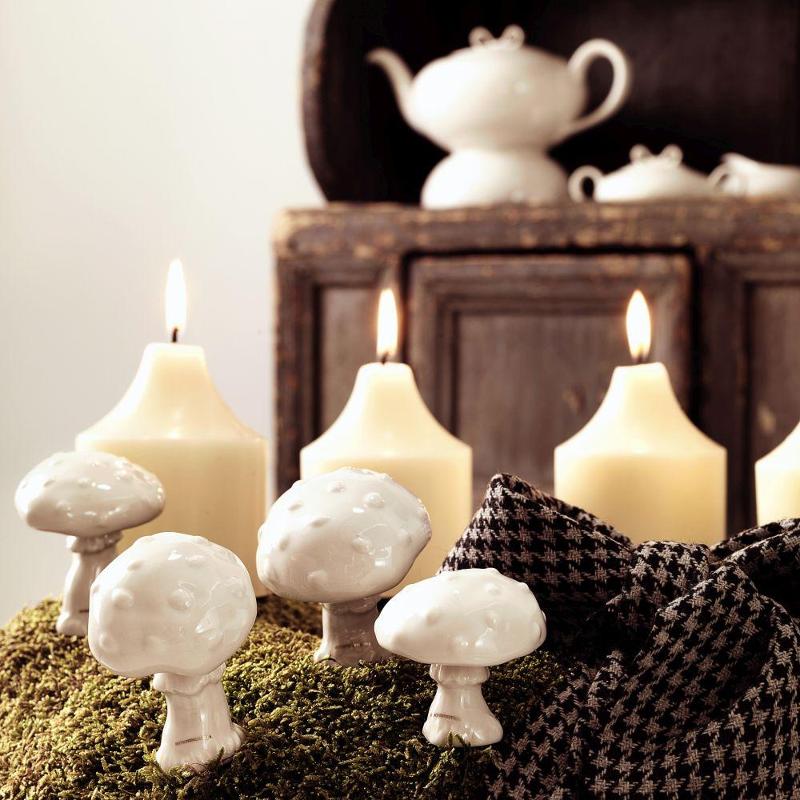 Advent Festive Decorations
Discover festive decorations for Advent at Porzellantreff. Explore Advent calendar to fill yourself, candle holders and festive decorative figures for Pre-Christmas time. Famous producers provide you with a great variety of opportunities to create your own Christmas world. By getting these items, you are bringing joy and happiness into your home. Be prepared for Christmas!
Festive tableware may be found under 'Theme Worlds - Christmas' at Porzellantreff.de.