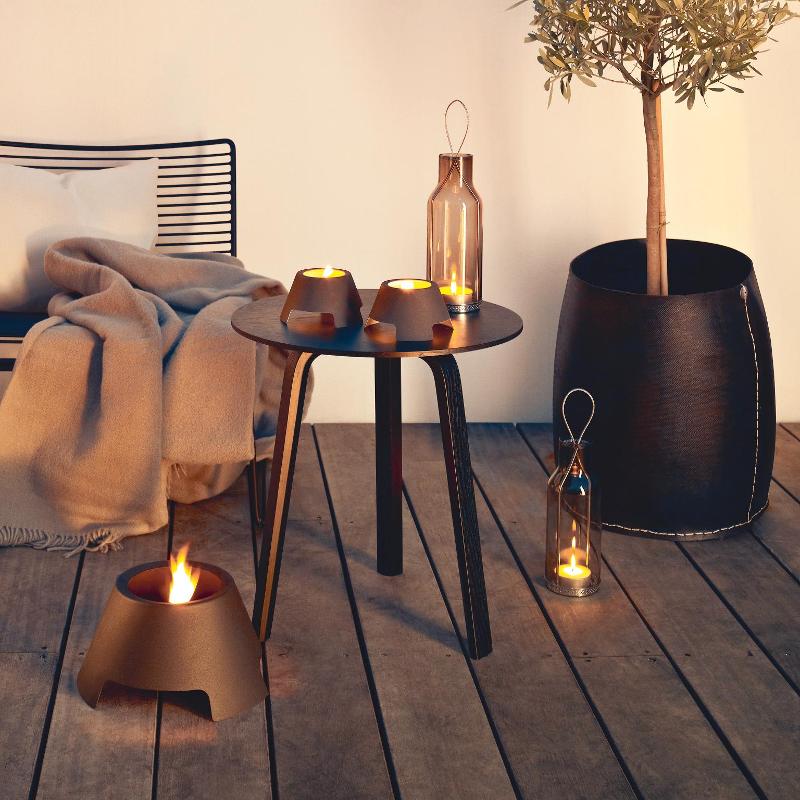 Accessories & decoration for BBQ season
Accessories like elegant forms for ice cubes, colourful napkins and classy bowls for your dips turn your BBQ into a unique experience. Beautiful lanterns protect your candles from wind and are a real eye-catcher.
Spice grinders and cruets will take care of the right seasoning of your delicious dishes. True garden friends refine their oil with fresh herbs from their own garden. Jars for spices are perfect to prepare your own oil.